Intelligent heat exchange unit
Product Introduction
Plate heat exchanger units have been widely used in industrial heat exchange filed, and its manufacturing technology become more and more mature. Intelligent heat exchange units Integrate with heat exchanger, circulating pump, water pump, meter, sensor, electric control and pipe valve. Our solution has many advantages by scientific calculation and optimization design ,such as excellent hardware, justified structural configuration, advanced control system, easy operation management and highly cost-saving, we can give you Integrated heat exchange solution to meet different demand of the customers, Our team will also provide you design solution and technical support to reach users' requirements, the equipment can operate safe and efficiently from design to installation, Propellent has a professional technical team , strong purchase capacity and stable price to give you maximize profits.
Our selection methods:
We will look for insights into your technology and have an effective communication with your engineer to settle down a perfect solution, this solution will be more accurate and apply to users' working condition, it will be in favor of reducing purchase cost and energy consumption (water, electricity and gas).
Our technical engineer can provide professional selection solution and drawings for our clients by calculation software according to users' working condition, we will select fitting solution to give you stable and efficient service.
We will be more responsible for your working conditions to reduce your equipment procurement costs and energy consumption of your process operation(water, electricity, gas).
Our Partners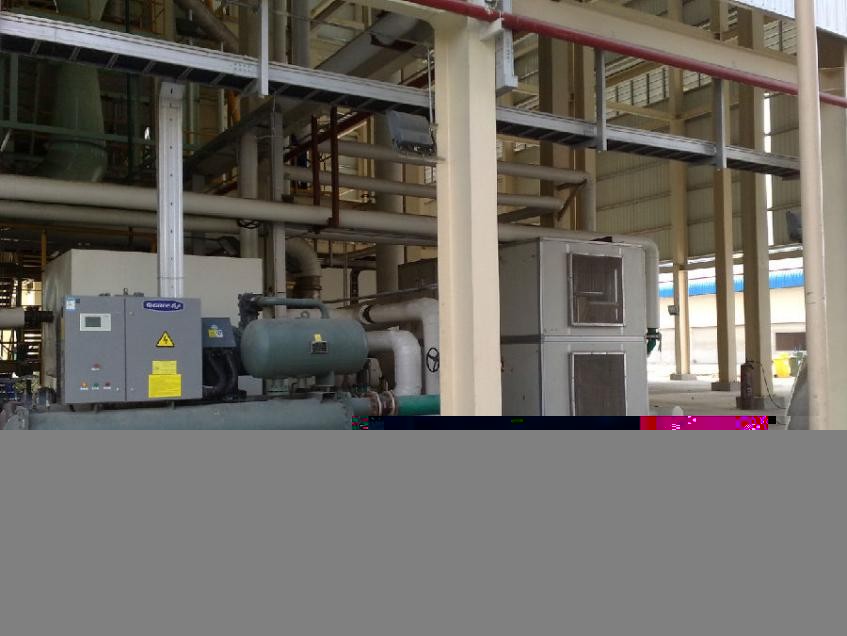 Comerford Sugar factory in Indonesia
Uthai Thani Sugar factory in Thailand
Hengfu Sugar factory in Cambodia
OMO2 Sugar factory in Ethiopia
OMO3 Sugar factory in Ethiopia